Houston Lifts Off New 2011-12 USSA Tour
filed on Friday, October 28, 2011. 9:38am PT/USA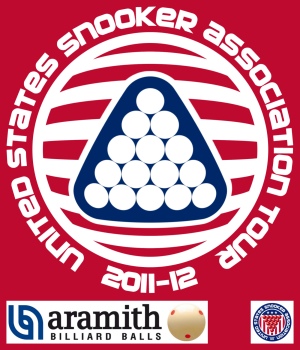 Houston is to lift off the 2011-12 United States Snooker Association (USSA) Tour, sponsored by Aramith Billiard Balls, with Event 1 of the newly structured Tour being hosted at Champions Snooker in the city from October 28-31.
Champions Snooker, which was opened earlier this year, staged its first ever USSA Tour event back in May on last season's Tour, and in this newly structured Tour season, it will play host to two events with the first one getting underway later today, and the second from January 27-29 next year.
The Tour event will be played using the double elimination format, and is the only time this method of competition is utilized on the USSA Tour. The double elimination format is very seldom used for snooker competition around the world, and all other USSA Tour events this season will use an initial round-robin format with the qualifying placed players advancing into the knockout rounds.
A view from inside Champions Snooker in Houston, Texas
A full report and results from Event 1 of the 2011-12 USSA Tour will appear here on the SnookerUSA.com website.
For the 2011-12 USSA Tour schedule and entry details, click on the link below:
» 2011-12 USSA Tour details