Latvia Gets Ready To Host Mega IBSF World Snooker Championships
filed on Saturday, November 16, 2013. 9:08am PT/USA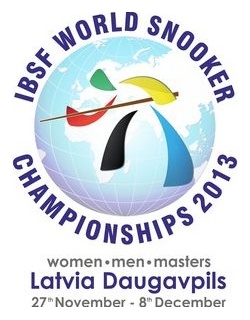 The International Billiards & Snooker Federation (IBSF) have announced that 242 players from fifty-one countries are due to participate in the forthcoming IBSF World Snooker Championships in the Latvian city of Daugavpils, which includes four players from the United States headed by the reigning National Champion, Corey Deuel.
This huge event is to commence on November 27 at the Olympic Center sports complex in this picturesque Latvian city, and will conclude on December 8.
The Championships consist of events for Men, Ladies and Masters (over 40s), with Deuel leading the American challenge in the Men's Event.
The IBSF has permitted three United States representatives in this year's Men's Event, however the runner-up in this year's United States National Snooker Championship, Sargon Isaac, was unable to take up his rightful place, so the USSA scouted for a further two players of whom participated in this year's National Championship back in May.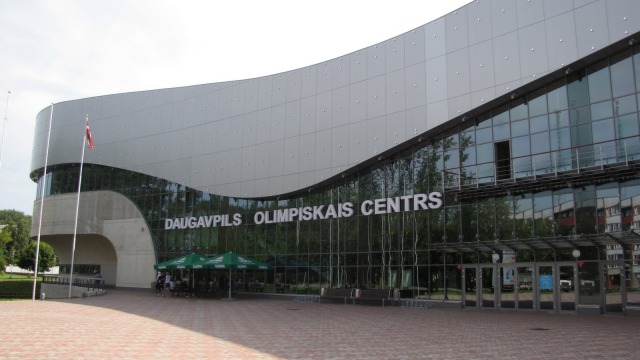 The second place was taken by the former three-time United States National Snooker Champion, Ahmed Aly Elsayed, who was narrowly defeated 3-2 by Deuel in the round of 16 of this year's National Championship, and the third place has been taken by Jeff Szafransky who has competed several times for the United States in previous IBSF World Snooker Championships.
The United States will also have a representative in the Masters' Event as New Jersey's Rezk Atta took up the opportunity, although his entry has yet to be confirmed.
A list of players competing in each of the Events is available on the IBSF website:
» Men's Event
» Ladies' Event
» Masters' Event