Snooker refereeing seminar to be conducted in Brooklyn
filed on Saturday, March 29, 2014. 6:50am PT/USA
If you are interested in developing your knowledge of the rules of snooker, the United States Snooker Association (USSA) is pleased to announce that a refereeing seminar will be taking place prior to this year's United States National Snooker Championship in Brooklyn, New York.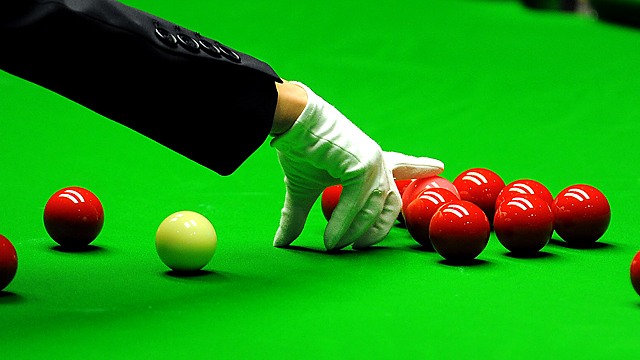 The USSA's appointed Official Refereeing Coach & Examiner, Hugh Brown, who is an experienced and active member of the Professional Snooker Referees Association as recognized by the World Professional Billiards & Snooker Association (WPBSA), will be at the Top 147 Snooker Club to conduct the seminar from May 21-22.
The cost of the seminar and subsequent examination will be $75, and successful applicants will receive full USSA recognition as a national snooker referee.
There will be opportunities to immediately employ the new qualification by refereeing certain matches during the United States National Snooker Championship, which will prove to be an invaluable experience to further develop refereeing skills.