Aly arrives in Egypt for IBSF World Snooker
filed on Sunday, November 8, 2015. 10:04am PT/USA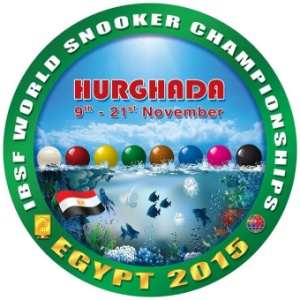 The three-time former United States National Snooker Champion, Ahmed Aly Elsayed, has arrived in Egypt to represent the United States in the Men's Event of this year's International Billiards & Snooker Federation (IBSF) World Snooker Championships, which are to be played in the city of Hurghada from November 9-21.
Aly received automatic selection to compete in this year's IBSF World Snooker Championships by way of his runner-up position at this year's United States National Snooker Championship, however the Champion Sargon Isaac, who won his second title back in May at the Prince Snooker Club in Brooklyn, New York, was unable to travel to take up his rightful place. Aly is joined in Egypt by his friend Rezk Atta from New Jersey who took up an invitation from the United States Snooker Association (USSA) to represent the United States in the Masters' Event for players aged forty and over.
Aly and Atta last competed in the IBSF World Snooker Championships two years ago when they traveled to Latvia, though this will be a special Championships for both players as they are back in the country of their births but are now naturalized U.S. citizens — Aly even competed for Egypt at the 2004 IBSF World Snooker Championships which took place in the Netherlands.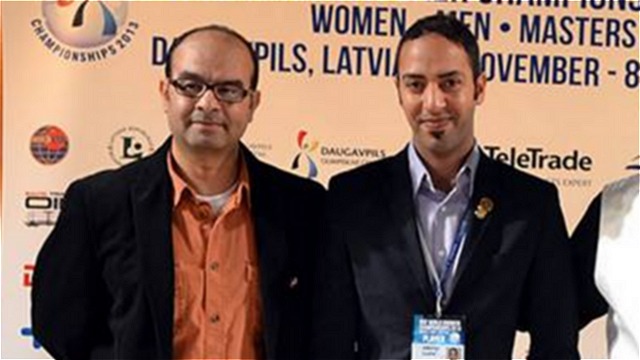 Over two hundred and fifty players from forty-seven nations and territories around the world will compete in this year's Championships, of which there will be events for Men, Ladies and Masters.
The winner of the Men's Event, of which Aly will be competing in, will be offered a two-year World Snooker Tour card to compete as a professional commencing from the 2016-17 World Snooker Tour season.
The Championships will take place at the Sunrise Grand Select Crystal Bay Resort in Hurghada, one of Egypt's leading coastal resorts on the Red Sea, in which the twenty match tables have been set-up to host the Championships.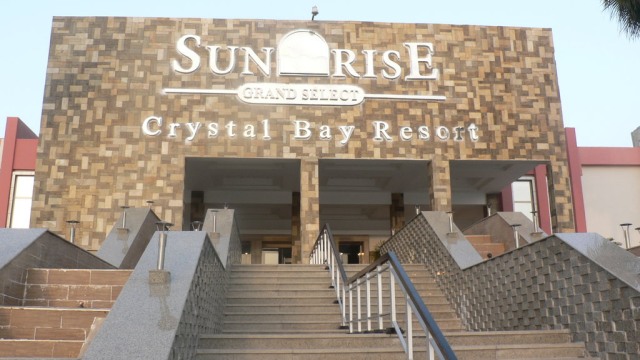 There are twenty-two groups of players in the Men's Event and Aly, from Brooklyn, New York, has been drawn into Group G alongside Richard Halliday of South Africa, Karam Fatima of Syria, home player Mohamed Youssef, Haitham Shikh Khalil of Syria, and Daniel Mily of the Czech Republic. The matches are played over the best-of-seven frames.
There are sixteen groups of players in the Masters' Event and Atta has been drawn into Group R alongside Joy Mehra of India, Wayne Brown of England, Bouchamaoui Ghazi of Tunisia, and home player Wael Talaat. The matches are played over the best-of-five frames.
The Opening Ceremony will take place on the evening of November 9, with play commencing at 10am local time (+10 hrs PT in the United States) the following day.
SnookerUSA.com will report on all of the United States players' match results, though a complete list of the Group draws and results from each of the events is available on the official scoring website:
» Men's Event » Ladies' Event » Masters' Event