Snooker comes to San Antonio
filed on Sunday, March 6, 2016. 1:24pm PT/USA
Snooker enthusiasts in San Antonio, Texas, have a new establishment in which to play and hone their skills, with the opening of Bethak Snooker in the city.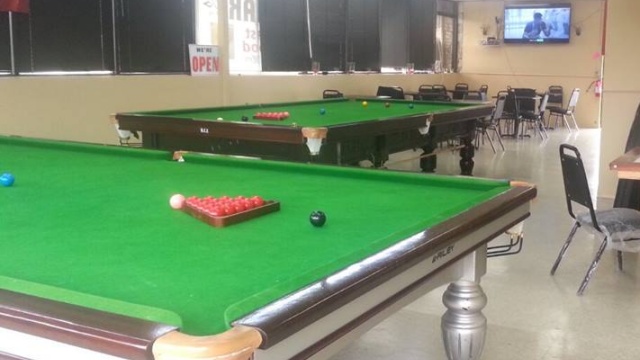 Bethak Snooker is located at 4085 Medical Drive, San Antonio, TX 78229, and they are home to two full-sized 6ft x 12ft snooker tables.
The establishment also serves fresh food and is open daily until 2am.
Players will be able to test their game with regular competitions, and an interest to host a future United States Snooker Association (USSA) Tour event has been expressed.
You are invited to "Like" the Bethak Snooker page on Facebook which can be found at facebook.com/BethakSA/.