Deuel takes on the World Snooker Q School
filed on Tuesday, May 10, 2016. 12:45am PT/USA

The former United States National Snooker Champion and top professional pool star, Corey Deuel, for a third successive year will attempt to earn a professional World Snooker Tour card as he will compete in the 2016 World Snooker Q School at the Meadowside Leisure Centre in Burton-upon-Trent, England, which runs from May 11-22.
There are a number of different pathways a player can take in order to become a professional World Snooker Tour player, either by qualifying through various national and international amateur tournaments, or a player can endeavor to try the more direct route by qualifying through World Snooker's Q School.
A record total of 182 players from around the world have entered this year's Q School who are all attempting to try and claim one of the twelve 2-year cards to compete for the millions of dollars on offer throughout the 2016-17 & 2017-18 seasons.
The twelve cards will be awarded to the four semifinalists in each of the two Q School events, in addition to the four next best players on the Order of Merit.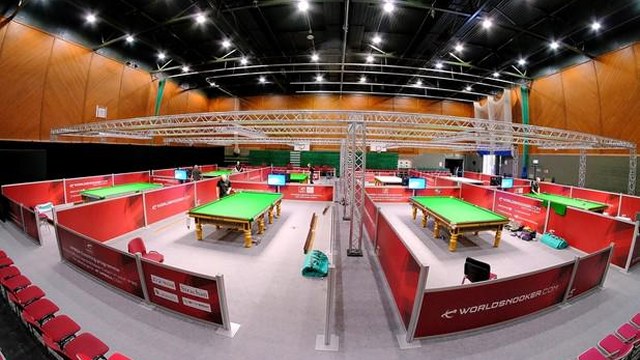 World Snooker Chairman Barry Hearn told the World Snooker website: "I'm delighted to see record numbers at Q School. What this shows above anything is that there has never been a better time to be a snooker player.
"Our Tour is growing fast, with new major ranking events added to the calendar next season. Prize money is at record levels and is still increasing year by year. The opportunities are incredible."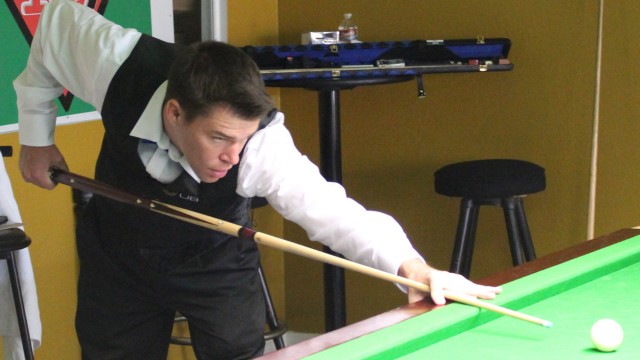 Deuel, who won his United States National Snooker Championship title back in 2013 and represented his nation in that year's International Billiards & Snooker Federation (IBSF) World Snooker Championships in Latvia, knows just how tough the Q School is but he is trying to practice as much snooker as possible and to gain more experience. His interest in the sport is immense and has commented in the past that he considers snooker to be the finest of all the billiard sports.
The draws for both of the events have been made and Deuel's round one match in Event 1 will commence May 11 at 11:30am local UK time (3:30am PT in the United States) and is against Germany's Robin Otto.
In Event 2, Deuel has a first round bye with his round 2 match commencing May 19 at 4:30pm local UK time (8:30am PT in the United States).
SnookerUSA.com will follow Deuel's progress closely and report on his results.