Aly and Prabhakar head American IBSF World Snooker challenge
filed on Wednesday, November 16, 2016. 4:24pm PT/USA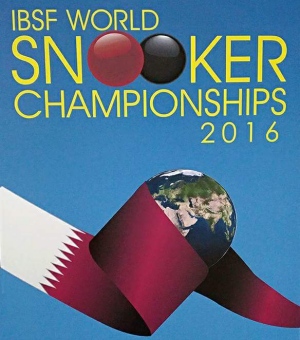 Former United States National Snooker Champions Ahmed Aly Elsayed and Ajeya Prabhakar head the United States representative lineup at this year's International Billiards & Snooker Federation (IBSF) World Snooker Championships, which take place at the Al-Sadd Sports Club Stadium in Doha, Qatar, from November 18-29.
The United States will have three players competing in the Men's Event of these prestigious Championships, with the three times United States National Snooker Champion, Aly, receiving his automatic selection by way of his runner-up position at this year's United States National Snooker Championship. This year's Champion, Sargon Isaac, who pocketed his third title, was unable to take his automatic selection so it was accepted by the two times Champion and this year's semifinalist, Ajeya Prabhakar. The third selection spot was offered to and accepted by Laszlo Kovacs, who lost to Prabhakar in the quarterfinals of this year's Championship.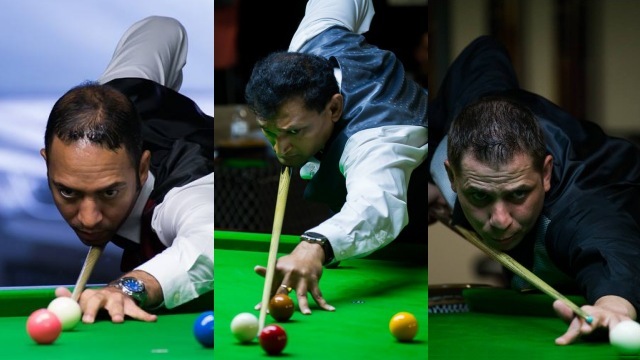 The United States will also be represented in the Masters' Event, which is for players aged forty and over, by the very experienced Jeff Szafransky, and also by Amitabh Seth, who is making his debut as a United States player though is a close friend of Prabhakar's from their snooker days playing in the Indian city of Bangalore.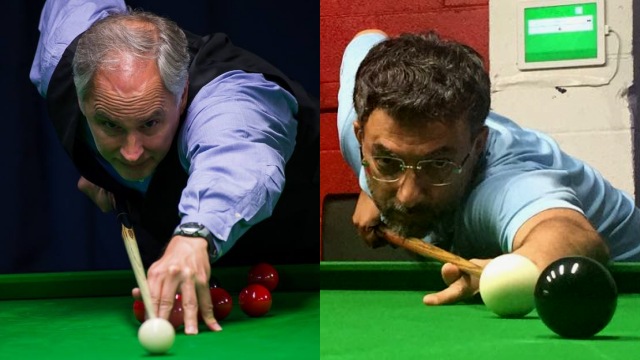 Over two hundred and forty players from fifty-six nations and territories around the world will compete in this year's Championships, of which there will be events for Men, Ladies and Masters.
The winner of the Men's Event will be awarded a two-year World Snooker Tour card to compete as a professional commencing from the 2017-18 World Snooker Tour season.
There are twenty-six groups of players in the Men's Event and Aly, from Brooklyn, New York, has been drawn into Group I alongside Alexander Ursenbacher of Switzerland, Declan Brennan of Northern Ireland, home player Abdulatif Alfawal, and Khalil Busaif of Bahrain.
Prabhakar, from San Jose in California, has been drawn into Group K in the Men's Event, and he will face Issara Kachaiwong of Thailand, Sean Corkish of Isle of Man, Mohammad Alqraini of Jordan, and Ahmed Sarhan of Saudi Arabia.
Kovacs, from New York City, will compete in Group S in the Men's Event and his opponents will be Keen Hoo Moh of Malaysia, Wayne Townsend of England, Ivan Kakovsky of Russia, and Daegyu Lee of South Korea.
Matches in the Men's Event are contested are over the best-of-seven frames.
There are sixteen groups of players in the Masters' Event and Szafransky from San Jose, California, has been drawn into Group C with Darren Morgan of Wales, Johny Moermans of Belgium, Rupesh Shah of India, Farhad Sayfoo of Mauritius, and Nasser Bomejdad of Kuwait.
Seth, also from California, has been drawn in Group B with Mohammed Al Joaker of United Arab Emirates, Jón Ingi Ćgisson of Iceland, Shane Gorman of Ireland, Andrey Vill of Russia, and Jahangir Habibzadehdehkordi of Iran.
Matches in the Masters' Event are played over the best-of-five frames.
SnookerUSA.com will report on all of the United States players' match results throughout the Championships.