Deuel heads back to World Snooker Q School
filed on Monday, May 8, 2017. 8:51am PT/USA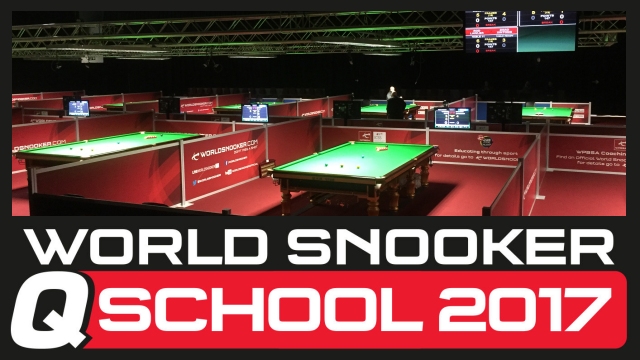 For a fourth successive year, Corey Deuel will be competing at this year's World Snooker Q School, as the former United States National Snooker Champion and top U.S. professional pool star heads to the Guild Hall in Preston, England, to try and earn a professional two-year World Snooker Tour card.
The 2017 World Snooker Q School will take place from May 9-20 and will consist of two tournaments, with the eight semifinalists from both events, plus the next-best four players on the Q School ranking list, going forward to compete for the millions of dollars available on the 2017-18 and 2018-19 World Snooker Tours.
The Q School is the most direct available route to qualify for the World Snooker Tour, however certain spots are also available for players through various national and international amateur Championships.
World Snooker Chairman Barry Hearn commented on the World Snooker website: "Sport is about opportunity for all, regardless of nationality or gender, which is why we introduced Q School in 2011, to give as many people as possible the chance to chase their dreams and become a professional snooker player.
"Over the past six years it has proved the best and fairest way to allow players to qualify for the World Snooker Tour. And with 12 places up for grabs on the Tour, if you have the ability and the belief, then your chances are good. The event will be played in excellent conditions at the fabulous Preston Guild Hall so there are no excuses. The best will rise to the top."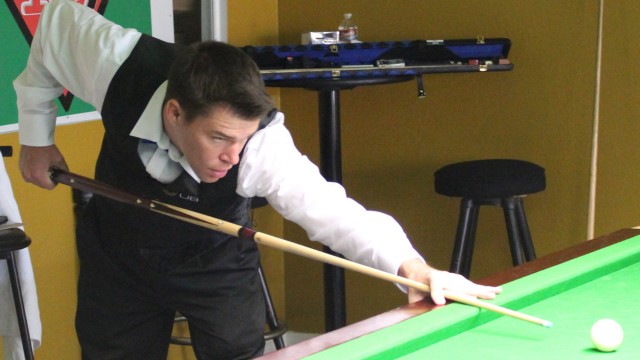 Deuel, who won his United States National Snooker Championship title back in 2013 and represented his nation in that year's International Billiards & Snooker Federation (IBSF) World Snooker Championships in Latvia, knows exactly now what to expect and just how tough the Q School is. He is though a highly experienced international cue sports competitor, and will be able to bring all that experience to the snooker table. His interest in the sport is immense and has commented in the past that he considers snooker to be the finest of all the billiard sports.
Matches are played over the best-of-seven frames, a race to four frames, and the draws for both of the events have been made with Deuel having a bye in the first round of Event 1, and so will face the winner of the round one tie between England's Lee Page and Germany's Simon Lichtenberg on May 11, estimated to commence at 4:30pm local UK time (8:30am PT in the United States).
In Event 2, Deuel's first round opponent will be England's James Height on May 16, with an estimated start time of 2pm local time (6am PT in the United States).
SnookerUSA.com will follow Deuel's progress closely and report on his results.