Deuel suffers defeat at Q School Event 1
filed on Thursday, May 11, 2017. 12:22pm PT/USA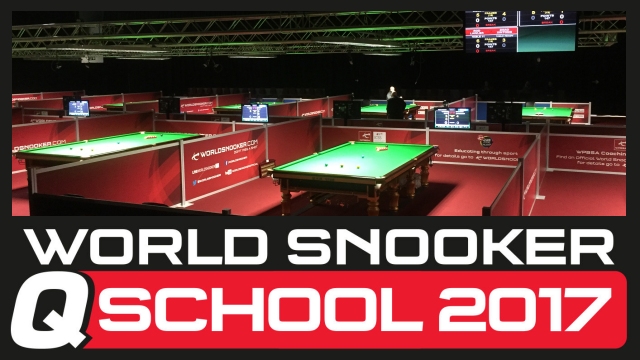 Corey Deuel has suffered a heavy defeat in his first match at the 2017 World Snooker Q School, as the former United States National Snooker Champion lost in round two of Event 1 to Simon Lichtenberg at the Guild Hall in Preston, England.
The 39-year-old American received a bye in round one to match up against his German opponent, who in round one had a 4-2 victory over England's Lee Page to book his second round appearance.
The reigning German Champion was in fine form throughout this match as he easily reeled off four straight frames for a straightforward 4-0 success, which included breaks of 109 in the second frame and 71 in the fourth frame.
The 19-year-old will now progress into round three to challenge Scotland's Ross Vallance, requiring to win four more matches to claim that all-important two-year professional World Snooker Tour card.
Deuel has one further opportunity in Event 2, where his first round opponent will be England's James Height on May 16, with an estimated start time of 2pm local time (6am PT in the United States).
SnookerUSA.com will follow Deuel's progress closely and report on his results.