Deuel through to round two at Q School
filed on Tuesday, May 16, 2017. 10:13am PT/USA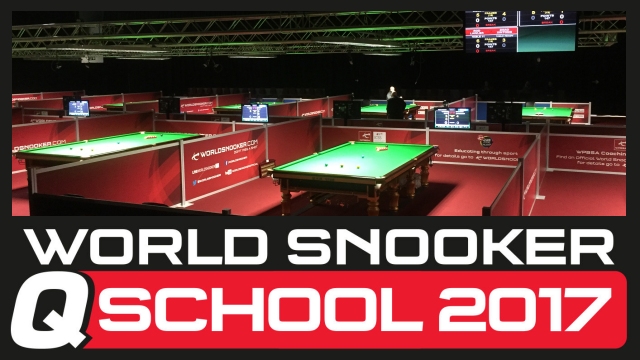 The fomer United States National Snooker Champion Corey Deuel put the disappointment of an early defeat in Event 1 of the 2017 World Snooker Q School behind him to secure his place in round two of Event 2 at the Guild Hall in Preston, England.
It was the 39-year-old's second match victory in his snooker endeavors at the Q School after picking up his first last year, but it all looked to be going wrong when he fell 2-0 behind to James Height.
However from then on Deuel got the measure of the Englishman, and although he did not produce any significant breaks, he went onto win the following four straight frames in a very comfortable fashion to book his round two berth.
Deuel will now face England's Nikolas Charalambous in round two Thursday, with the match estimated to commence at 11:30am local time (3:30am PT in the United States).
SnookerUSA.com will follow Deuel's progress closely and report on his results.