Deuel bravely bows out of Q School
filed on Thursday, May 18, 2017. 9:44am PT/USA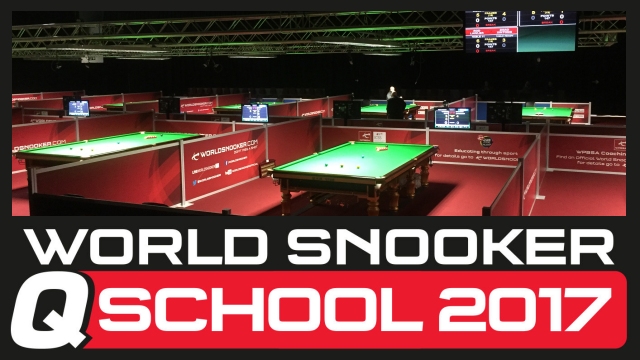 Corey Deuel was on the end of a disappointing narrow second round defeat in Event 2, as the fomer United States National Snooker Champion bows out of the 2017 World Snooker Q School at the Guild Hall in Preston, England.
As in his previous match, Deuel fell 2-0 behind to Nikolas Charalambous and although he picked up frame three on the final colored balls, he was in deep trouble when the Englishman commandingly won the next frame for a 3-1 advantage.
Calling upon all of his immense match experience though, Deuel was not phased by the task ahead and he fired in a wonderful break of 74 to win frame five, and he was soon on level terms when he easily secured the sixth frame.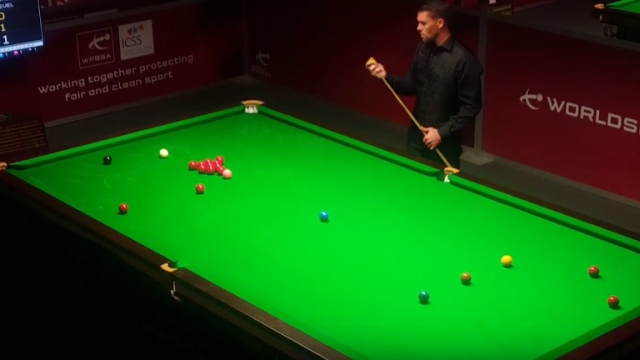 The final frame decider was closely fought until the last few remaining red balls went in favor of Charalambous and he won it to secure his place in round three.
The United States Snooker Association would again like to applaud Deuel for his tremendous efforts and enthusiasm to play at the Q School, and for so proudly and positively representing the United States on the world snooker stage.