Champions Snooker Concludes USSA Tour Season
filed on Thursday, May 26, 2011. 1:51pm PT/USA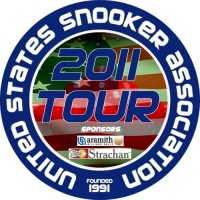 Champions Snooker in Houston, Texas, is all ready to host Event 9, the final event on the 2011 United States Snooker Association (USSA) Tour, sponsored by Aramith Billiard Balls and Strachan West Of England snooker cloth, though planning for a newly structured 2011/12 USSA Tour to commence later this year are underway.
In what has been the most successful Tour season with nine events across the United States, there is much excitement about the Champions Snooker Tournament 2011 at the newly established Champions Snooker club, which is played from May 27-29, and a very healthy entry is expected.
The event will be contested using a different format from others events used on Tour this year, as players will be competing in a double elimination competition.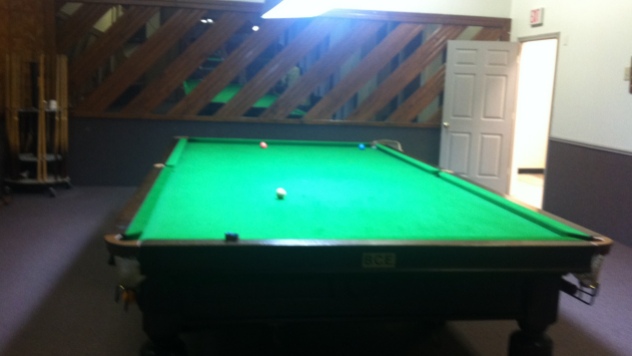 The United States Snooker Association (USSA) is due to announce in the summer that the next tour season will run from September to May, and that there is a possibility of the Tour expanding to at least ten events.
Results and a report from this final USSA Tour event of the season will appear here on the SnookerUSA.com website.
For the details of this Tour event and for details on the 2011 USSA Tour, please click on the following link:
» 2011 USSA Tour details